Green World Prodcuts Online in Pakistan
Dietary Supplements: Green World offers a variety of dietary supplements that aim to support general health and well-being. These supplements may include vitamins, minerals, and other nutrients.
Herbal Products: Many of their products are based on herbal ingredients and traditional Chinese medicine principles. These can include herbal teas, herbal capsules, and extracts.
Weight Management Products: Green World may offer products designed to help with weight loss and weight management, such as slimming capsules or meal replacement shakes.
Skin Care and Beauty Products: Some products are focused on skincare and beauty, including creams, serums, and masks.
Nutrition Products: Green World may provide nutritional products, such as protein powders, energy drinks, and other supplements for specific nutritional needs.
Health Tonics: Tonics or elixirs that are claimed to promote vitality and well-being.
Immune Support: Supplements and products that claim to support the immune system.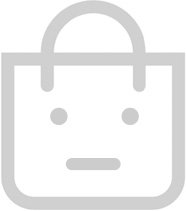 No products were found matching your selection.